Bvlgari Fragrances – Timeless Elegance and Craftsmanship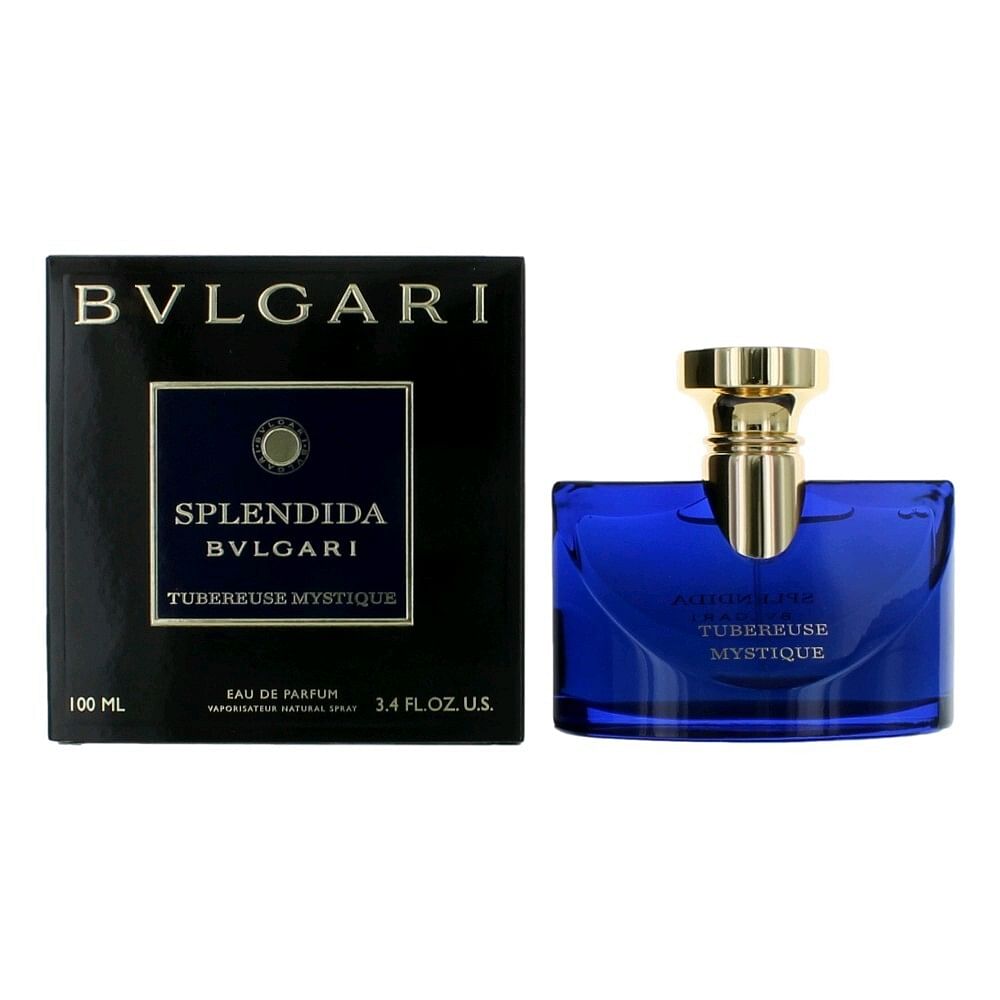 In the realm of luxury fragrances, one brand stands out for its timeless elegance, exceptional craftsmanship, and captivating scents. Bvlgari, an Italian luxury brand, has been enchanting fragrance enthusiasts for many years. With a rich heritage and a commitment to innovation, Bvlgari has become synonymous with opulence and sophistication. In this article, we will delve into the captivating world of Bvlgari fragrances, exploring the brand's history, iconic products, and industry insights that make it a true brand in the spotlight.
The Fascinating History of Bvlgari:
Bvlgari's story began in Rome in 1884 when a Greek silversmith named Sotirios Voulgaris founded the brand. The pronunciation may seem tricky (it's "Bul-gar-ee"), but the brand's reputation for excellence quickly spread. Initially, Bvlgari specialized in creating exquisite jewelry, fusing the artistic traditions of Greece and Rome. Their jewelry quickly gained international acclaim due to the meticulous attention to detail.
Venturing into Fragrances:
It wasn't until the 1990s that Bvlgari ventured into the world of fragrances. They introduced their first fragrance, "Eau Parfumée au Thé Vert," and it was an instant hit. This fragrance was unique, combining the refreshing scent of green tea with citrus and aromatic notes. Bvlgari's foray into perfumery marked the beginning of a new chapter for the brand, transforming it into a multidimensional luxury powerhouse.
Discovering Signature Fragrances:
Classy Savers is proud to showcase a curated selection of Bvlgari's signature fragrances. These are the scents that define the brand and captivate the senses:
Industry Insights and Innovations:
Bvlgari's commitment to innovation has resulted in industry breakthroughs that have redefined luxury fragrances. They have collaborated with renowned perfumers, pushing the boundaries of scent creation.
One of Bvlgari's innovative approaches is the use of rare and exquisite ingredients sourced from around the world. Bvlgari's "Le Gemme" collection pays homage to the brand's jewelry heritage by infusing fragrances with precious gemstone essences like sapphire, emerald, and amethyst. This unique approach showcases Bvlgari's dedication to crafting exceptional olfactory experiences.
In addition to innovation, Bvlgari has embraced sustainability in fragrance production. By implementing eco-friendly practices and utilizing renewable energy sources, the brand reduces its environmental footprint while maintaining the highest standards of quality and luxury.
Bvlgari, a brand that effortlessly blends tradition with innovation, has established itself as an icon in the world of luxury fragrances. From its humble beginnings as a jewelry brand to its evolution into a fragrance powerhouse, Bvlgari continues to captivate fragrance enthusiasts with its exceptional craftsmanship and timeless elegance.
With a portfolio of scents that embody sophistication and allure, Bvlgari remains at the forefront of the industry, setting trends and redefining the art of perfumery. It's a brand that celebrates excellence and offers fragrances that captivate the senses, leaving a lasting impression. Indulge in the captivating world of Bvlgari fragrances, and experience the epitome of luxury. Whether you're drawn to fresh and zesty scents or the alluring floral symphonies, Bvlgari has a fragrance for every taste, and Classy Savers is the place to discover them.